Welcome to the website Provence fishing
that deals with fishing and fishing guide services in south of France in a region called Provence.
A real fishing paradise for every angler. River Rhone is like a spine of this region. This river is surrounded by countless numbers of ponds and lakes. This river is home to many fish monsters. Numbers of wels catfish weighting over 100 kg, carps around 30 kg and zander (walleye) over 10 kg have been cought in this river every year. You can find here many other species like : pike, eel, barbel, mullet, amur, blackbass, perch and in some of Rhones affluents that run down from the Alpes mountains you can fish brown trout or grayling. These small rivers and creeks are very difficult to aproach because of deep cannyons and wild nature, thats why it hides some old trophy fish.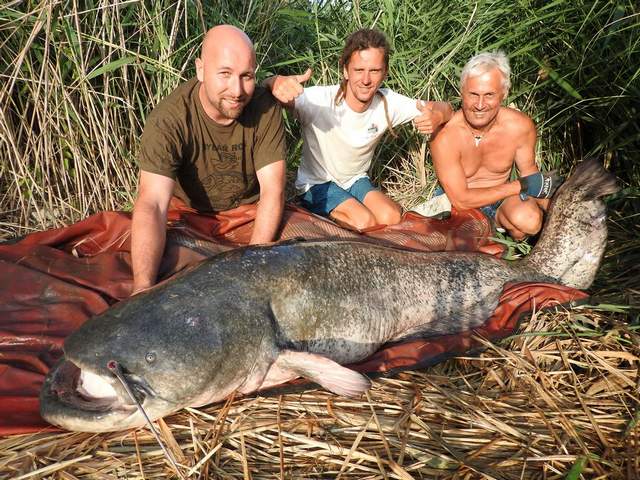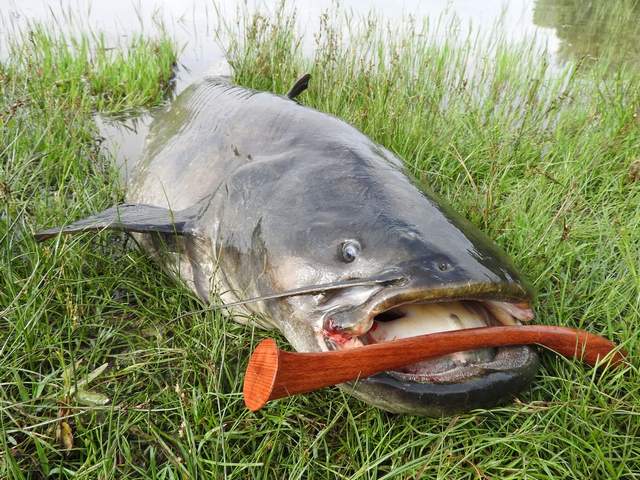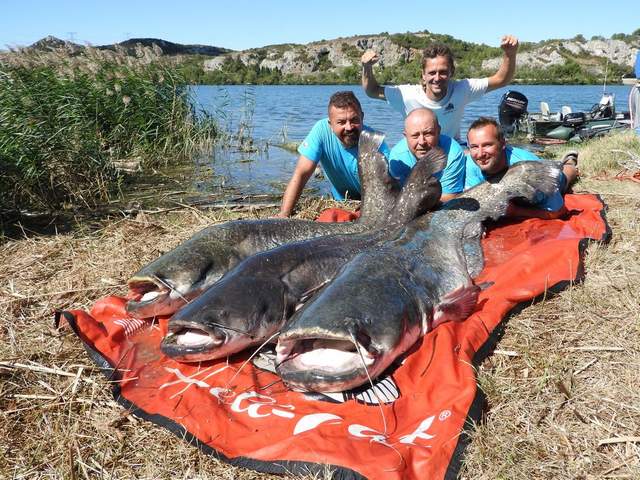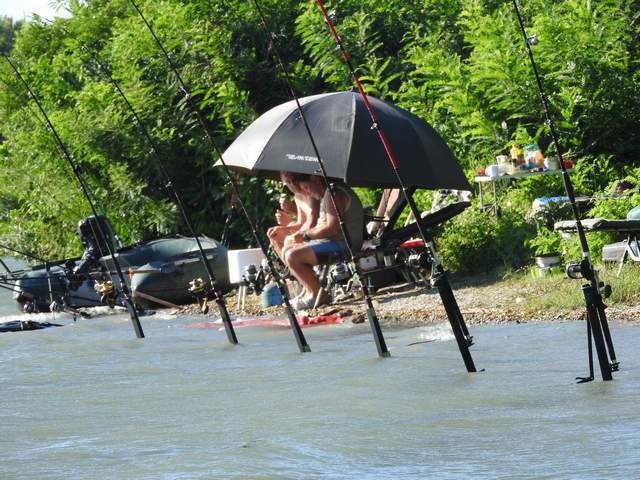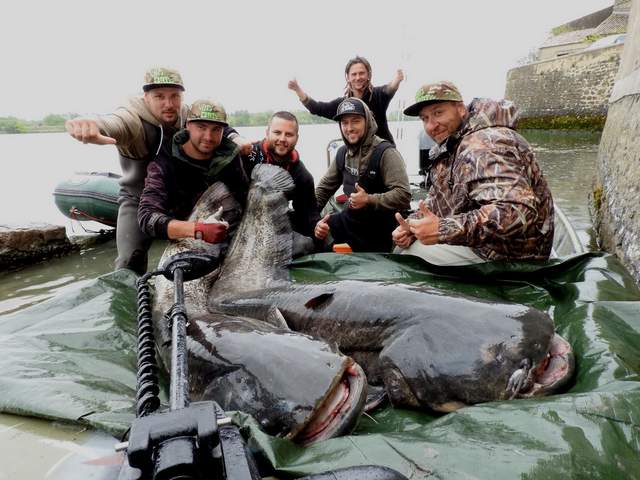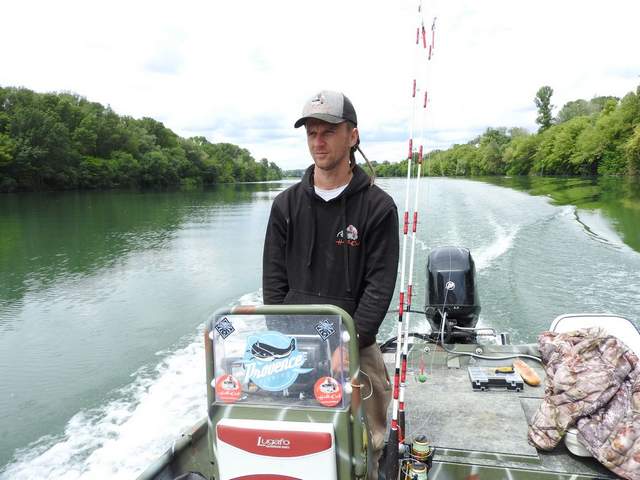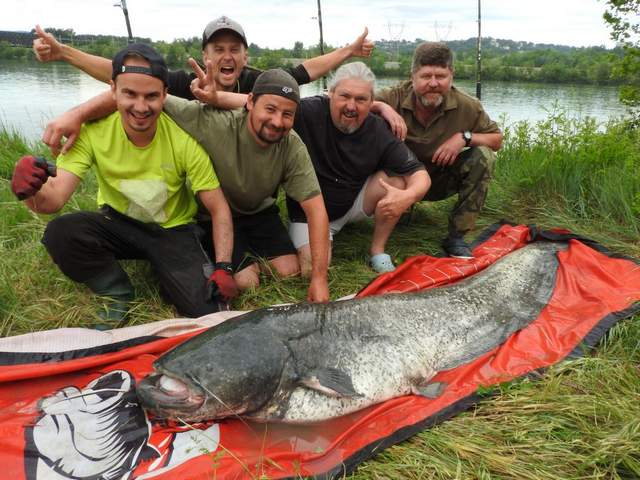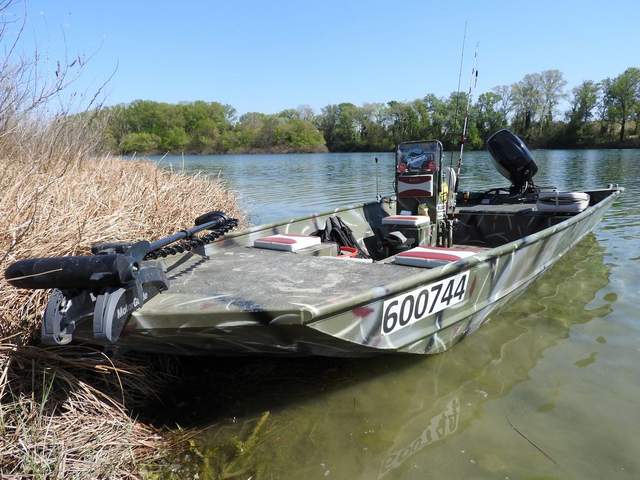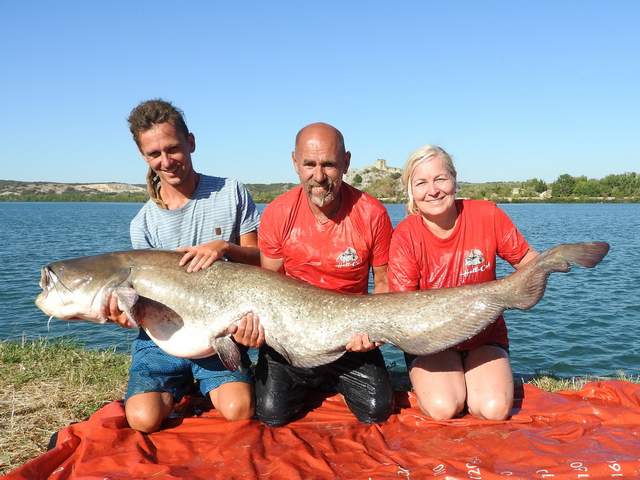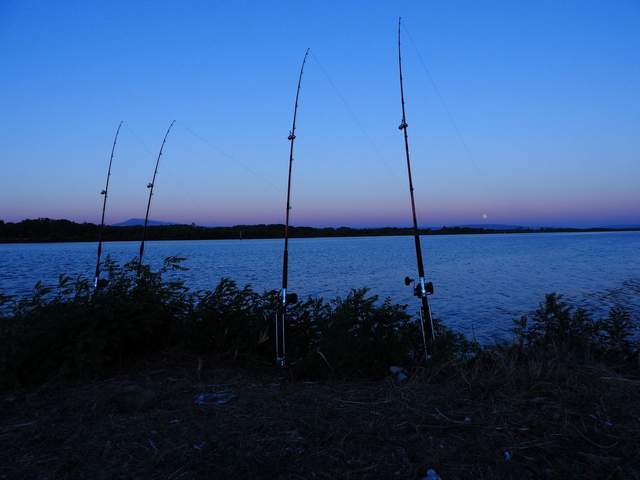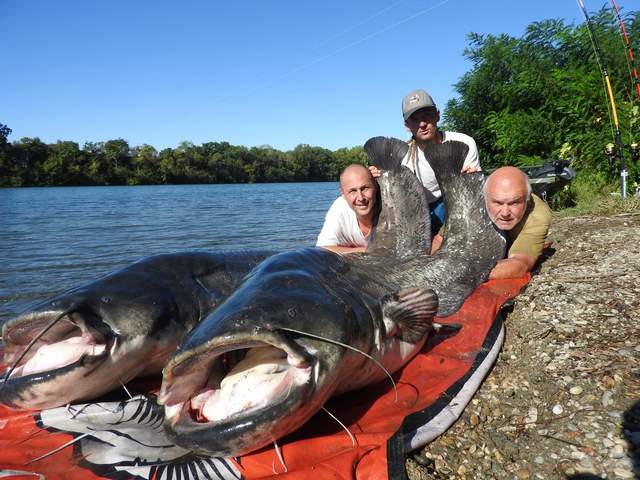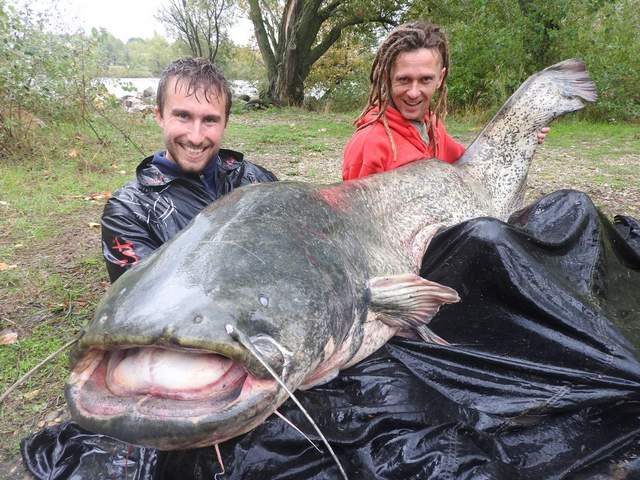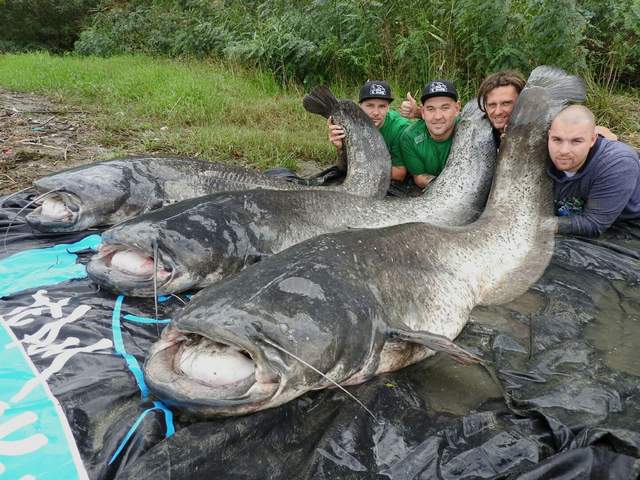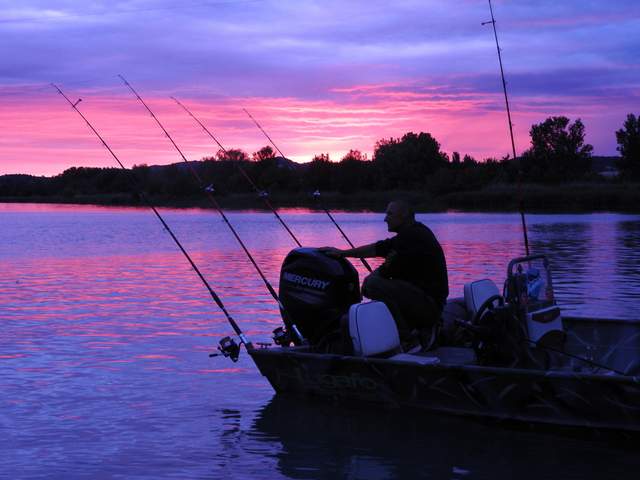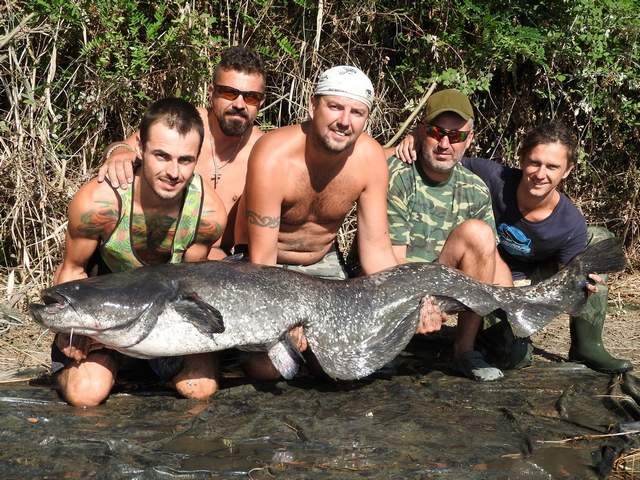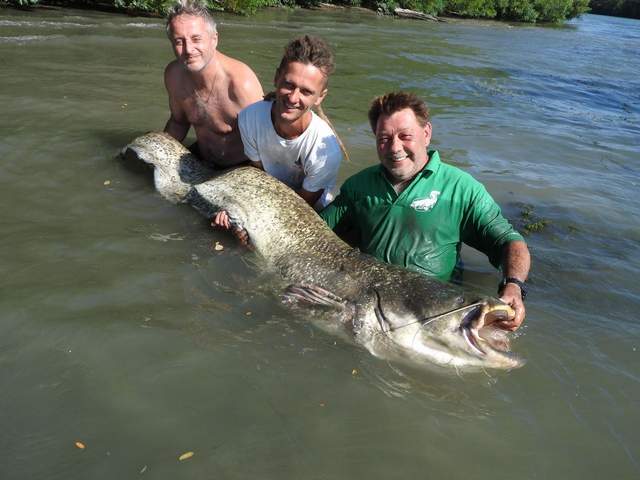 Thanks from clients

Zážitok na celý život .... Ale sumcařina je týmová práca
Vojtech Kožušek, červen 2018

Neskutečná výprava🐟🐳🐟🐳🐟nezapomenutelné zazitky💪👌👍🏾 díky moc
Miroslav Štěpánek, květen 2018

Ačkoliv jsme byli každý den na jiném místě, vždy přišla nějaká pěkná ryba. Děkujeme za super skloubení rodinné a rybářské dovolené!
Měřičkovi, květen 2018